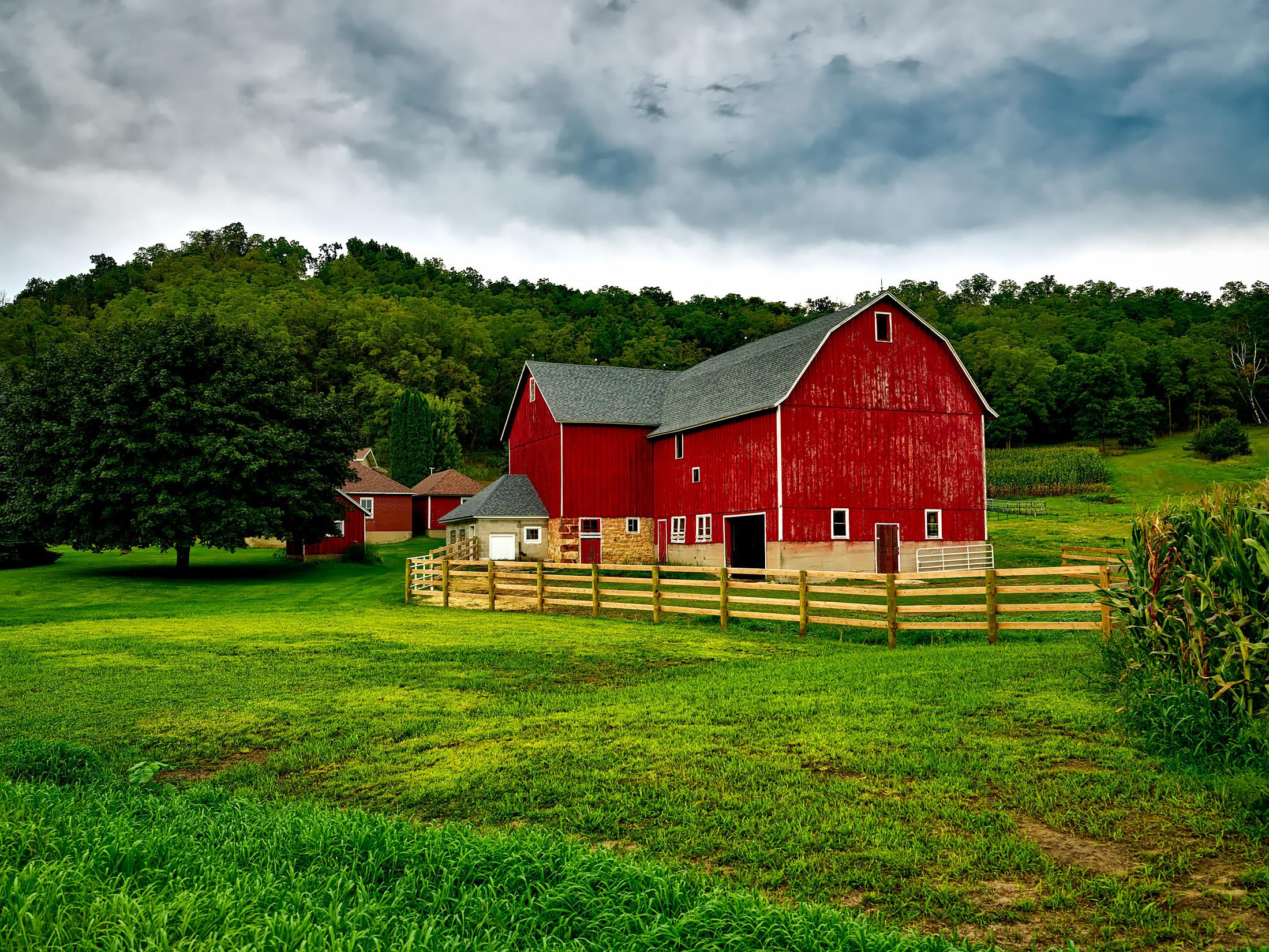 Welcome to Extension Rock County
4-H involves youth (Kindergarten -13th Grade) in project-based education. Through project learning, youth explore their interests ("sparks") and master new skills.
If it happens on a farm or in a field, the Extension Institute of Agriculture works with you to achieve better results.
Providing nutrition education to advance health eating habits and active livestyles for families with limited incomes.
Focusing on youth leadership and connecting youth and adults to promote collaboration within community organizations.
Educating our local community with environmentally sound advise on topics from soil to trees, water quality to plant health, and beneficial to harmful insects.
Focusing on food and nutrition, StrongBodies, mental health well-being, coping with stress, substance use prevention, and achieving better health equity.