Mark your calendar!
2018 Agronomy Update Meeting
Tuesday, January 2, 2018
11:30 a.m. – 4:00 p.m.
Holiday Inn Express
3100 Wellington Place
Janesville WI 53546
The cost is $45 in advance by Thursday, December 28, 2017
$50 at the door, $21 each for extra packets
Call the UW-Extension office at (608) 757-5694 to make your reservation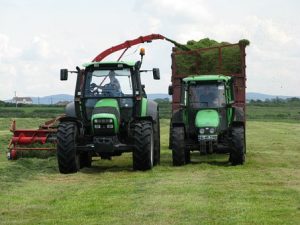 DATCP has updated the local options map for Implements of Husbandry (IoH) and Agricultural Commercial Motor Vehicles (Ag CMV). There were some local options changes for 2017 looking at the resolutions listing on the DOT website.
This is an easy reference to see what option a town or county may be operating under for the IoH/Ag CMV weights.
https://datcpgis.wi.gov/maps/?viewer=ioh