Mark your calendar!
March 5, 2019 YQCA in person Training at the Rock County Fair Grounds 6pm
Sign up online here
March 18th, Rock County Area Grain Growers Meeting at the Rock County Fair Grounds, 11am
Topics include, meet your legislatures, dicamba training, yield contest opportunities, managing stress,
benefits of joining the Wisconsin Corn and Wisconsin Soybean growers, what high nitrates mean to you
Lunch will be provided, to RSVP call 608-757-5066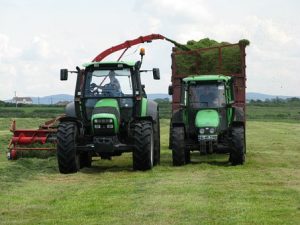 DATCP has updated the local options map for Implements of Husbandry (IoH) and Agricultural Commercial Motor Vehicles (Ag CMV). There were some local options changes for 2017 looking at the resolutions listing on the DOT website.
This is an easy reference to see what option a town or county may be operating under for the IoH/Ag CMV weights.
https://datcpgis.wi.gov/maps/?viewer=ioh