PARTNERSHIP SPOTLIGHT–Janesville Bike to Work Day
Partners make a difference! In the projects we share across the community AND our daily lives. Get your family, friends, and coworkers involved. A partner supports you on those days you don't have the energy. One of the best ways to incorporate more physical activity into your life is adding it to activities that you already do such as your commute to work. Read more about the benefits!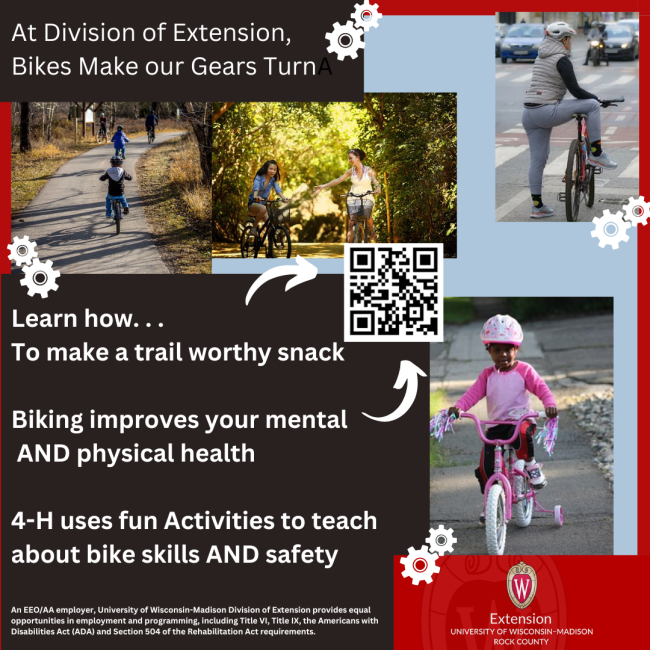 Health and Well-Being According to the Center for Disease Control's Physical Activity Guidelines for Americans, adults are supposed to get 150 minutes of physical activity per week.
FoodWIse It's important to fuel your body correctly when riding a bike.
'Sparks' are what bring you excitement and joy. Wisconsin 4-H encourages youth to explore their 'sparks' through hands on learning by choosing projects.
Just like the spokes on a bike's wheel, our educational programming connects our Rock County office and community. You can learn more using the following resources.
Biking can
reduce your risk of cardiovascular disease and many types of cancers
decrease risk of diabetes and coronary artery disease
decrease your risk of obesity
reduce pollution which, in turn, lowers the risk of respiratory diseases
help build stronger muscles and improve coordination
reduce stress on the body because it is a low impact activity
help improve sleep
Biking improves your mental health in the following ways:
decreases depression symptoms
having walkable and bikeable neighborhoods increases social interaction and community cohesion
lowers stress levels and stimulates feel-good endorphins
increases self confidence
improves energy and mood
To make sure your body has enough energy and nutrients to repair your cells, it is important to consume carbohydrates and protein. Below are helpful recipes that include those important nutrients for the next time you ride:
Peanut Butter and Banana Oat Bites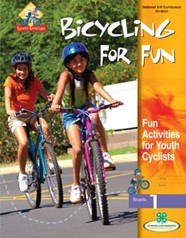 If biking or mechanical science are a 4-H project you would like to try, we recommend:
Great learning videos from Minnesota Extension.
National 4-H curriculum is available through our partnership with Milton Public Library. Search the Share catalog for Bicycling for Fun and Bicycle Helper's Guide
If your 'spark' is community health or leadership, you can also learn more about Youth Advocates for Community Health on the Building Youth Voice tab.
Sources: 
Dietary Recommendations for Cyclists During Altitude Training
Physical Activity Guidelines for Americans
---
Teen Cuisine Coders
Did you receive a food gift card? Did you give a grocery gift card? Do you want to set healthy goals for you or someone you care about? Explore youth created resources by the Teen Cuisine Coders of Beloit Learning Academy! If you use their suggestions, you will have the flexibility to change ingredient selections, use leftover ingredients and save great meals to eat later. 
Too hungry to be creative? Need a solution made easy? Get motivated with this short video!
Now try. . .
Recommended recipes-These recipes are chosen by youth.
Sample shopping lists-These lists are based on the most common grocery gift card amount donated ($20). By using the list provided, you will be able to make all the recipes shown on the grocery list. (*Prices may vary from the time these lists were created).
Tips from youth-These recommendations help choose ingredients you like best and stay within the $20 budget.
Share this resource with someone else! Download our PDF flyer.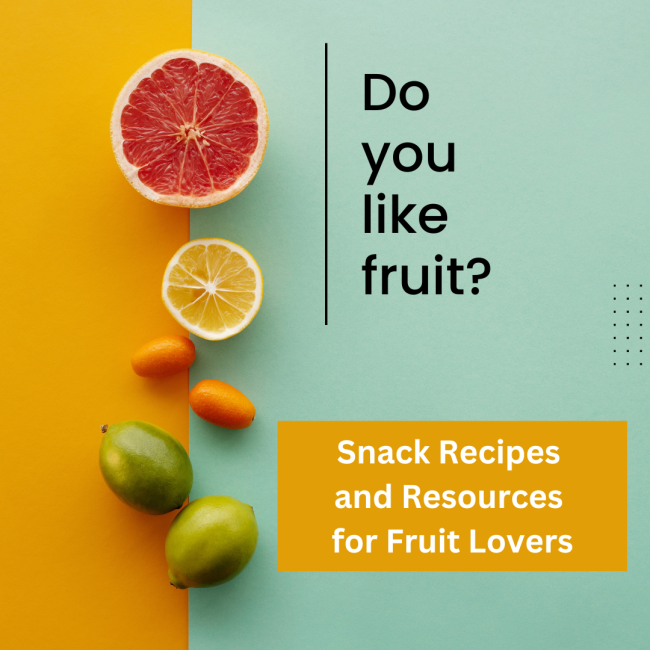 Building Youth Voice
The Youth Advocates for Community Health (YACH) initiative creates youth-adult partnerships that allows youth to lead and generate energy among their peers (and adults) to improve the health in their community in ways that matter to them.
Extension provides a YACH guidebook filled with resources for planning a youth-led project through the five steps of action:
Choose your Battle – assess the health in your community and narrow down to one area of focus
Raise Awareness – speak with community partners to learn about their work and build support
Make your action plan- develop a plan for your project
Implement your plan – follow the action plan to complete the project
Evaluate your plan – assess your project and how you want to move forward
In Rock County. . . Youth Advocates for Community Health is only the beginning!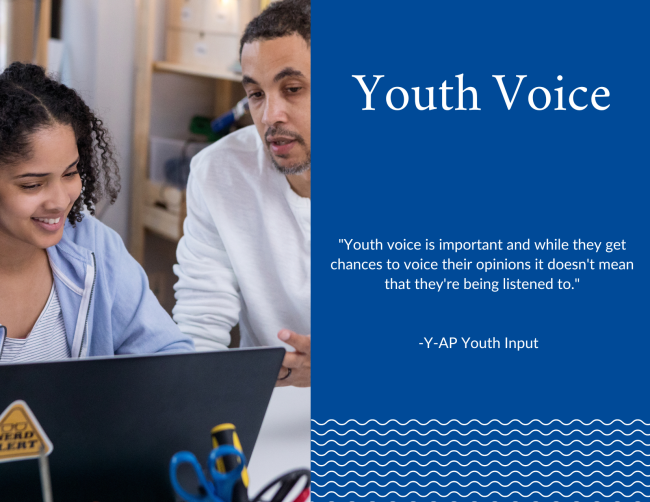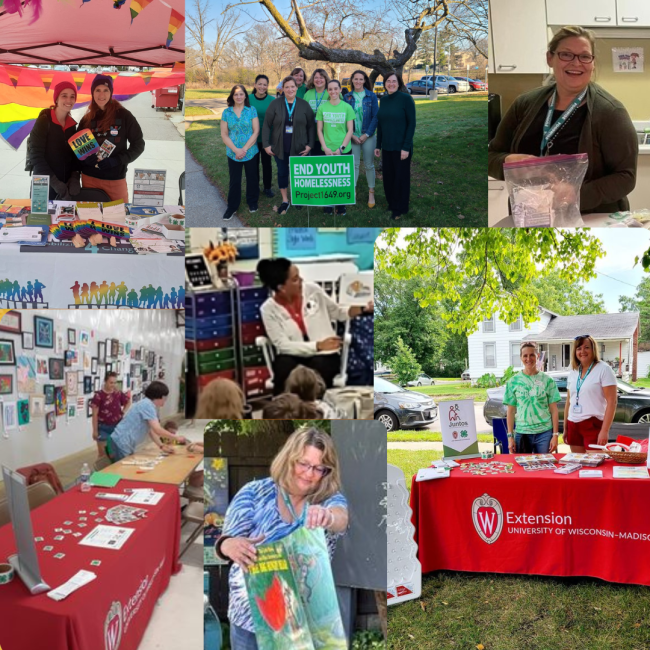 We LOVE Rock County!
Explore some of our favorite reasons: