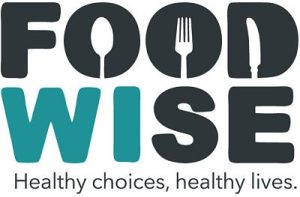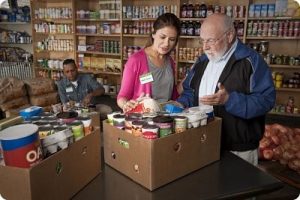 ---
The Extension Rock County FoodWIse program is funded by two federal grants:
EFNEP (Expanded Food and Nutrition Education Program) and SNAP-Ed (Supplemental Nutrition Assistance Program Nutrition Education).
FoodWIse operates in most Wisconsin counties through UW Madison Division of Extension and provides research based education and materials.
How FoodWIse can help
By teaching people to:
Purchase and prepare healthful, affordable meals and snacks.
Learn to balance food intake and physical activity.
Keep food safe to eat.
Develop a spending and savings plan to become more food secure.
How it works
FoodWIse nutrition educators teach about nutrition in a variety of ways:
Small or large one-time or multi-session groups; done at various local agency or community sites
Mini lessons (such as at food pantries & clinics while clients are waiting for services)
Participants receive education & materials that contain nutrition information, recipes, money saving ideas and tips.
Programs are available in English and Spanish.
FoodWIse is funded by the USDA Supplemental Nutrition Assistance Program – SNAP and Expanded Food and Nutrition Education Program – EFNEP. SNAP/FoodShare helps families buy the food they need for good health. Visit access.wi.gov to learn how to apply for food assistance or call (608) 741-3400.